START here!
LMP
The first step in the Strategic Programme is the Lite Marketing Programme (LMP).  Everything you need to know before setting off on your business journey, including the path that will take you there. You can reserve a seat for free. 
STRATEGIC PROGRAM.
+ 630 hrs.
in 2022
INSTITUTE
+720 hrs.
in 2022
AGENCY
10 projects
in 2022
Raise your knowledge
Access All
Our Courses
CALENDAR
Upcoming Events & Courses
What do you need: work with your data, sell, apply what works today, improve your processes, change…?
It's your choice: Stay as you are, doing what you've always done, or get going and improve your results.
Summer LMP: Strategic Programme Step 0
07/15/23 Online
Diffusion of DIGITAL KIT
OPEN ALL YEAR
Subsidised courses
OPEN ALL YEAR
Launching a free presentation platform
SEPTEMBER 2023 Online
Free courses open for enrolment
SEPTEMBER 2023 Online
Bootcamp BI by BILYTICS
SEPTEMBEr 2023 ONLINE
About Us
All the Perks
Use the resources and services made available for your professional and personal development.
Services help launch or grow your business, including strategic  programme, mentorship, and training. Unique no-cost resources.
Strategic Programme
One-on-one mentoring for business owners, professionals, and organisations in strategic planning and conscious leadership.
Training LM Institute
Leadership, marketing, sales, BI, big data, and AI courses and degrees are available.
LMP
The first step in the Strategic Programme is the Lite Marketing Programme (LMP).  
MK Agency
Effective small,  medium-sized and corporate business marketing. Digital media, social media, web design, and e-commerce.
Free Resources
E-books, a learning management system, slide designs, and podcasts.
Monday Morning
Every Monday, we'll send your inbox the best knowledge for expanding your company's sales, marketing, and leadership.
Lolamontalban.com
We assist people in managing change by utilising their leadership abilities, creativity, innovation, and productivity to generate leads and profits. We collaborate with business owners, start-ups, brands, small businesses, and corporations that are specialised in a range of industries, such as telecommunications, energy efficiency, media & publishing, finance, healthcare, big data, import-export, education, public administrations, business, marketing, trade, technology, and utilities. Our favourite subjects include conferences and trainings, management and leadership, presentations and storytelling, innovation and technology, transformation and talent development. We have talked at numerous organisations and conferences.

She has a collaborative and engaging Leadership style that leverages her exceptional communication skills and her strong command of business acumen. She can set high benchmarks and achieve them in a timely, solution selling and integrated manner." 
Eduardo Piriz (National Sales Director Australian & NZ  – 3D Networks Australia Pty Ltd. )

One word to all: Fantastic !!! As a colleague and person. She's a really true asset to any company." 
Claudia Lopes Monteiro (Afina Westcon Group Company)

Lola is very customer focused, hard worker, innovative and dedicated to business success. Her great attitude and positive energy at work helps her build excellent relationships with coworkers, partners and customers. She is very responsive and reliable, always interested in learning and developping her carreer. At Cisco she showed her skills in sales and business development ."
Yolanda Lamilla (Strategic Lead  at Google Cloud Apigee)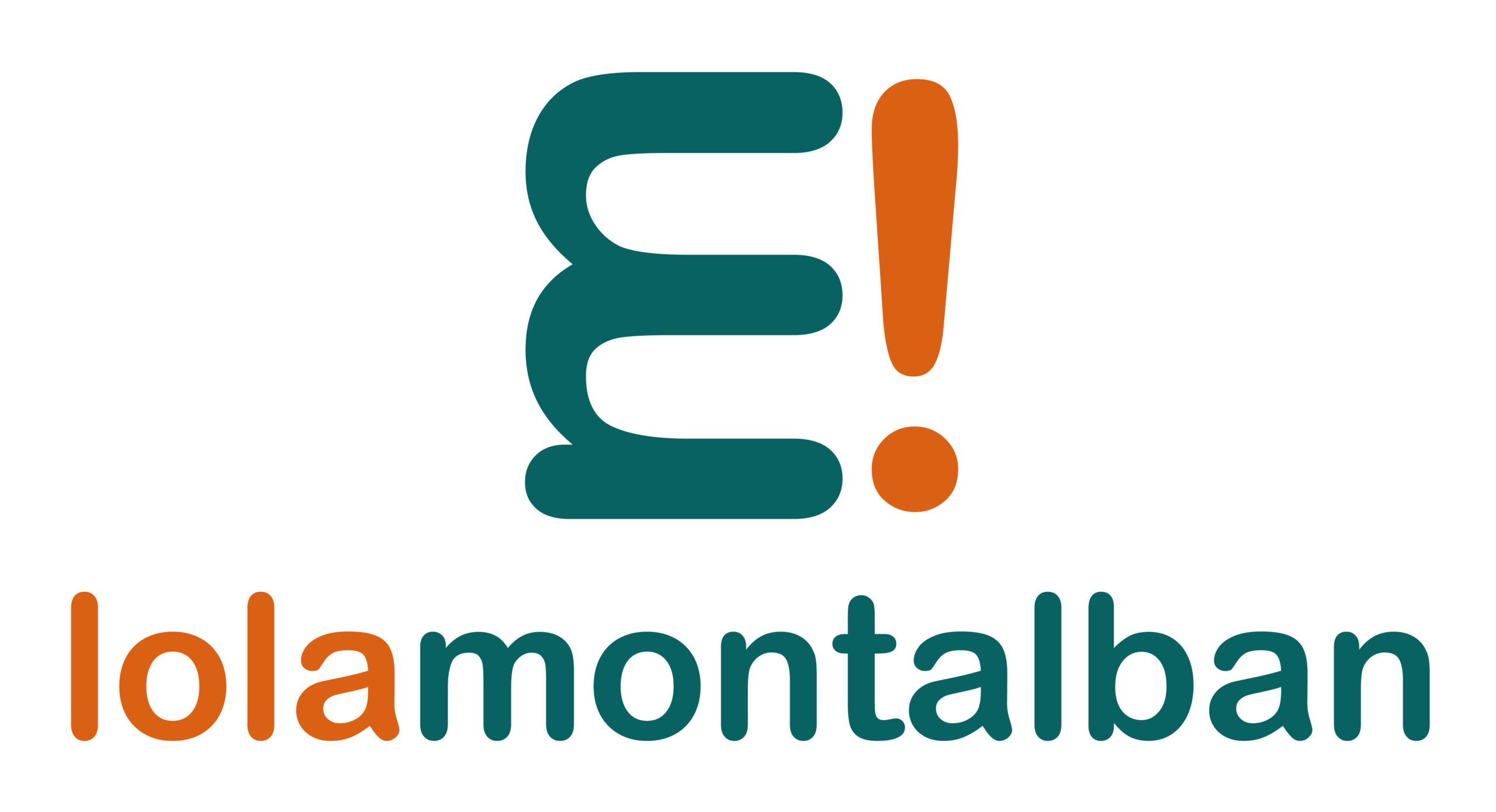 newsletter
Subscribe to Monday Morning
The best information for growthing your business (Leadership, Marketing & Sales), every Monday in your inbox 👇